September 20, 2023
Posted by:

Aki Kojima

Category:

Individual & Self-Employed
As a sole proprietor running your business in Japan, you understand the importance of managing your accounts effectively. As more and more transactions move online, having an account with a reliable Internet bank is essential to the success of your business. This post compares some of Japan's best Internet banks for sole proprietors. Whether looking for a better banking experience or a more banking-related job, keep reading to find the best fit for your needs.
Advantages and Disadvantages of Opening a Business Account for a Sole Proprietor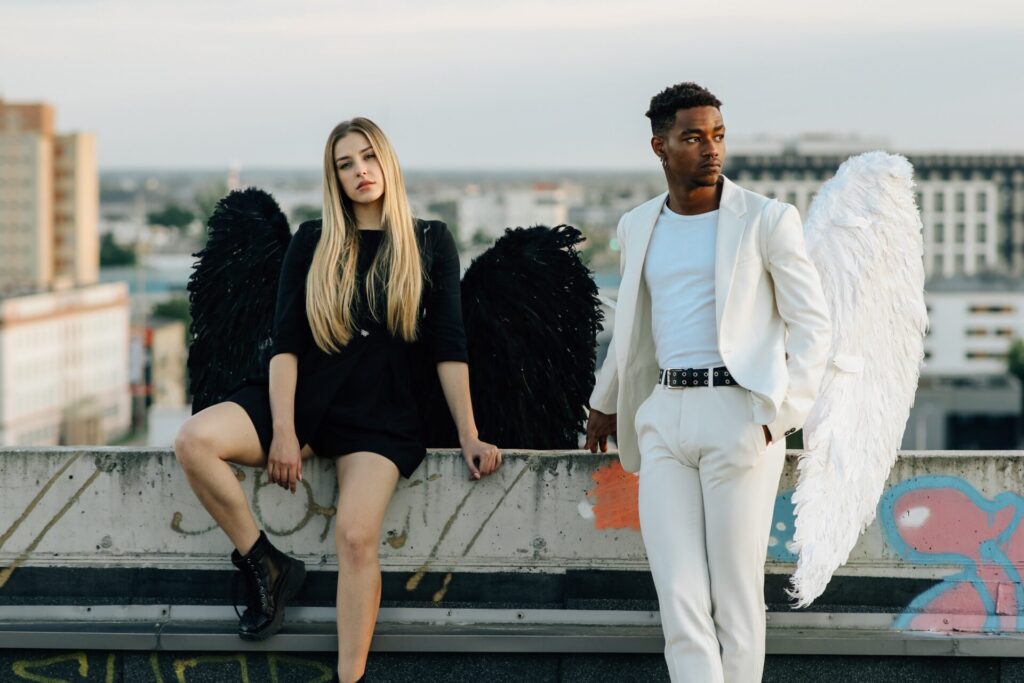 There are many advantages when a sole proprietor opens a business account, but there are also disadvantages.
One advantage is that it makes managing the flow of money more accessible. It will also make the tax process smoother, as you can use separate statements for personal and business expenses when filing tax returns.
One disadvantage, however, is the time and cost involved. In particular, differences in services and fees require careful comparison when choosing a bank. Banks with branches often charge fees for Internet banking, especially for "business use. There may be some people who divert their accounts separately as it is.
There are many options, including megabanks and Internet banks, but it is essential to compare the fees associated with money transfers and choose the bank that best suits your needs.
Five Online Banks:
SBI Sumishin Net Bank, Japan Post Bank, GMO Aozora Net Bank, PayPay Bank, Rakuten Bank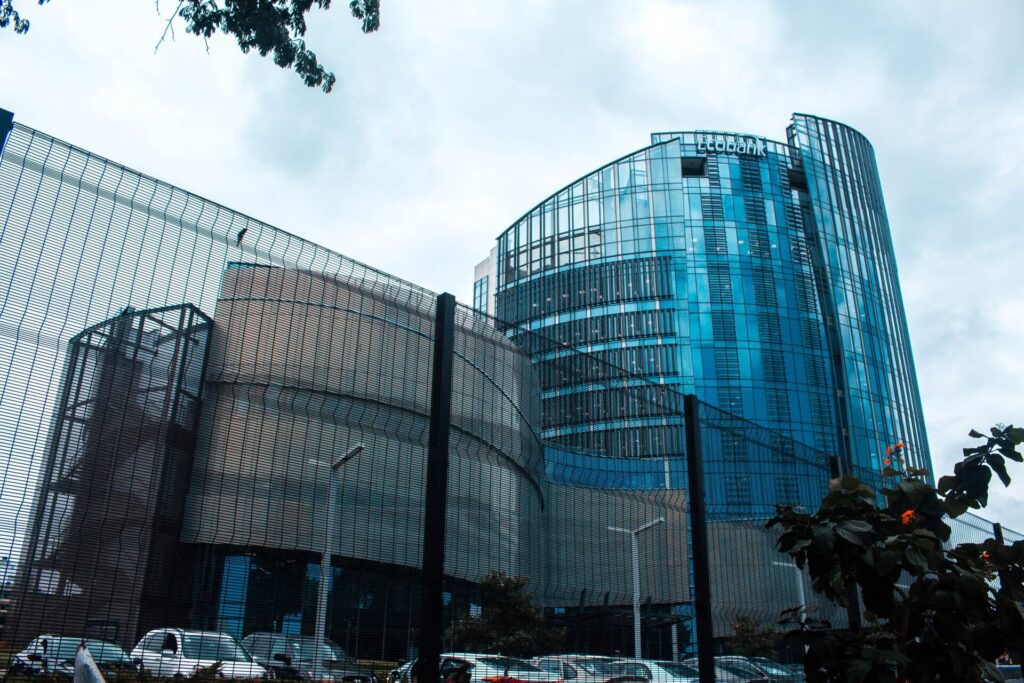 Next, I introduce five recommended online banks for sole proprietors.
Features and advantages of each bank
GMO Aozora Net Bank offers low fees and easy account opening. SBI Sumishin Net Bank offers no ATM fees with special offers depending on account amounts and SBI Hybrid Deposit linked to SBI Securities account; PayPay Bank offers QR code payment, which is suitable for small transactions. Rakuten Bank offers Rakuten point rewards and is linked to Rakuten Edy e-money. Japan Post Bank offers Payeasy for the amount of Juminzei[住民税] and has easy-to-use ATMs nationwide. Each bank has different features, so choosing an online bank that suits you best is essential. However, check the terms and conditions and fee schedule before opening an account to understand the precautions you need to take.
GMO Aozora Net Bank: Low fees
GMO Aozora Net Bank is one of the cheapest banks compared to other banks in terms of transfer fees. For sole proprietors, GMO Aozora Net Bank offers a "Corporate Transaction Account" with no transaction account or account management fees and has all the features necessary for business.
To GMO Aozora Net Bank
To other financial institutions
per transaction
free
Free from 1 to 20 times per month, depending on the stage.
after that, 75 yen (tax included)
880 yen (tax included)
SBI Sumishin Net Bank: No ATM fees
Depending on the privilege, SBI Sumishin Net Bank features no ATM usage fees. SBI Sumishin Net Bank is excellent in this respect among online banks, where transfer fees to other banks can be relatively high. Another attractive feature is that the savings account interest rate can be increased tenfold to 0.01% with the SBI Hybrid Deposit linked to an SBI securities account. For sole proprietors, SBI Sumishin Net Bank can be an option for cost reduction. However, it is necessary to check the required information, documents, and application procedures when opening an account and do so carefully.
Individuals
Corporate
To SBI Sumishin Net Bank account
0 yen
0 yen
Sumitomo Mitsui Trust Bank
0 yen
145 yen (including tax)
Other than the above
After the number of free times, 77 yen (incl. tax)
the number of free times is determined according to the Smapro rank,
145 yen (incl. tax)
Reclassification fee
880 yen (incl. tax)
880 yen (incl. tax)
PayPay Bank: QR code payment
PayPay Bank is one of the online banks with excellent features. Among them, PayPay Bank is convenient for sole proprietors because it allows QR code payments. As an online bank, you can efficiently conduct transactions anywhere with your smartphone, and with the PayPay app, you can also make payments via QR code. PayPay fees also offer point rewards, which can help businesses reduce expenses.
However, not many accounting systems can be automatically linked to PayPay statements, making it unsuitable for automation. I do not recommend using PayPay for payments to personal businesses.
Rakuten Bank: Rakuten Points Redemption
Rakuten Bank is known for its high Rakuten Point Rewards with use. As a Rakuten member, Rakuten Bank has a reputation for high point redemption, as each Rakuten Point you accumulate can be used as the equivalent of one point worth one yen. In addition, users can also earn Rakuten Points by shopping at Rakuten Market and using Rakuten Cards. In addition, Rakuten Bank Savings Accounts offer the advantage of discounted transaction fees in conjunction with Rakuten Securities Accounts. If you frequently use Rakuten Group, choosing Rakuten Bank is recommended.
However, as with PayPay, it tends to be harder to separate personal business and personal statements. You may want the points, but if you use it as a private business, the key is to be able to separate them properly.
Japan Post Bank: Public pension and inhabitant tax payments can be made
One of the significant advantages of Yucho Bank among online banks chosen by sole proprietors is the ability to make Payeasy inhabitant tax payments. This is a reliable ally for sole proprietors busy with their business, as it offers a full range of public tax payment services. In addition, with 9.58 million accounts, the most significant number of accounts among online banks, the bank's fees and service offerings are also attractive. The advantage is that they are familiar and easy to choose.
When choosing Yucho Bank among online banks, private business owners need to understand that its utility bill payment services are superior to those of other banks.
Point of comparison: Procedures for opening an account and issues to keep in mind when using an account
A sole proprietor needs to compare the procedures for opening an account and the precautions to be taken when using the account. Some banks may be able to complete account opening on the same day, while others may take time for examination. In addition, the documents and conditions required by each bank are different. The points to remember when using the bank also vary from bank to bank.
You can save time and cost by choosing an online bank that allows you to complete the process online.
Points to keep in mind when opening an account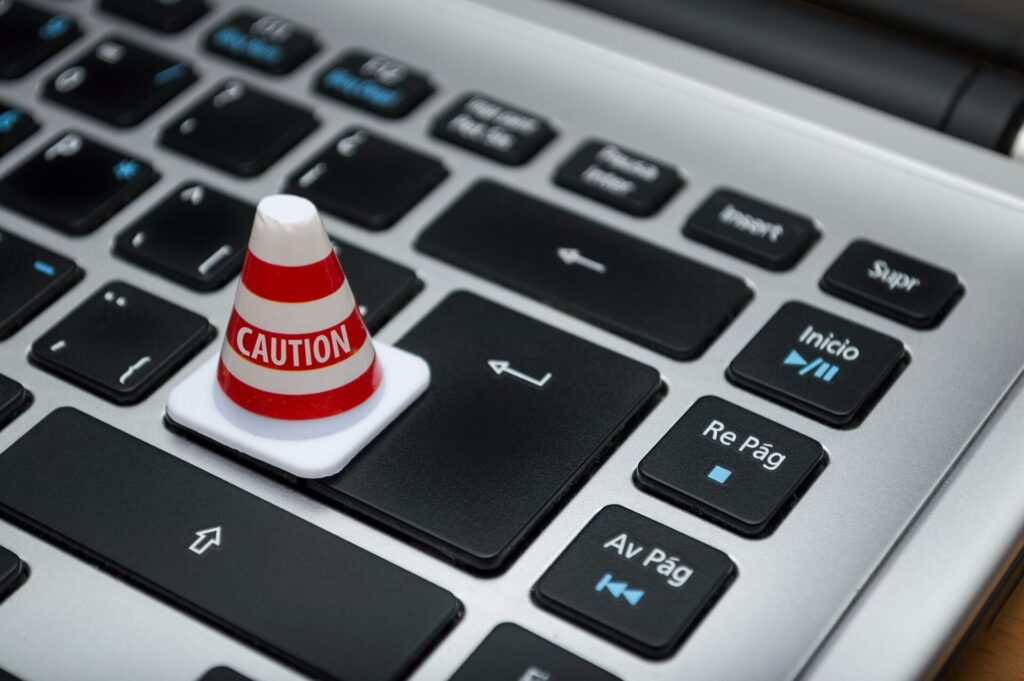 As a precaution when opening an account, sole proprietors should prepare necessary documents such as "documents confirming your sole proprietorship"(Kaigyou Todoke[開業届]) and "printed address of your website, etc.". It would be essential to check whether you can open an account with a trade name(Yagou[屋号]).
If you'd like the account name with a trade name(Yagou[屋号]), it will be the trade name(Yagou[屋号]) + your name. Also, you may not have to be that particular about having a trade name. Japan Post Bank is an option if you want to use only your trade name as the account name.
Don't forget to compare transfer fees, the quality and price of services, and how they differ from storefront banks when opening a business account. To choose the best bank, it is essential to clarify the criteria for choosing, such as convenience and fees.
Comparison of Bank Transfer Fees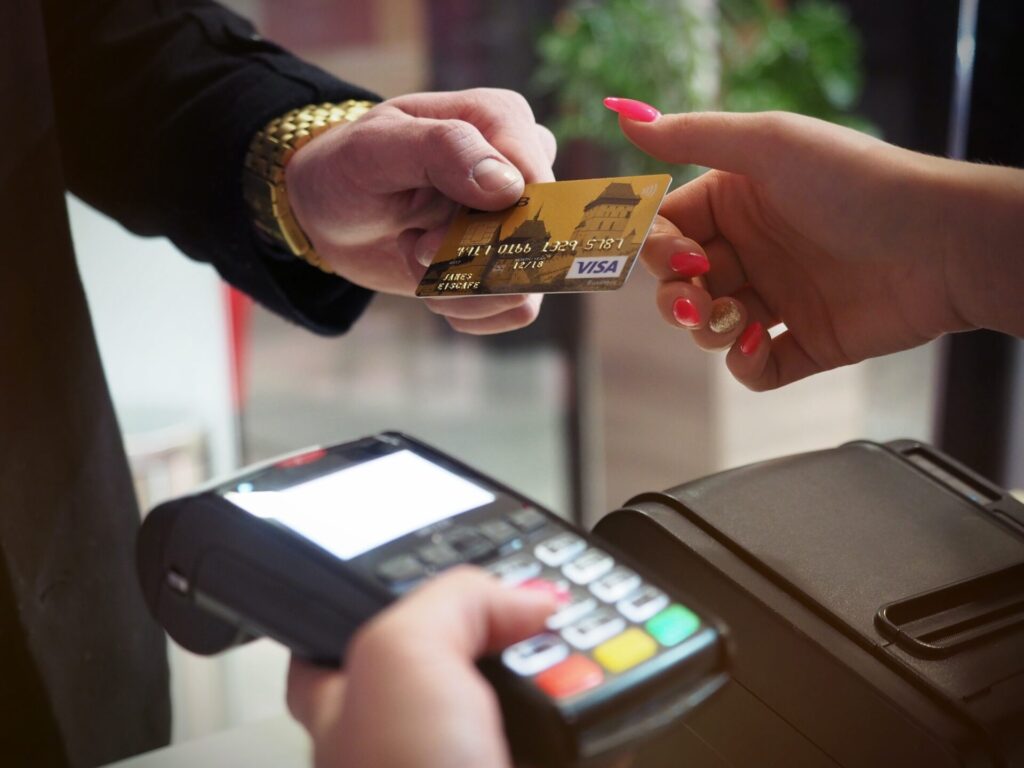 The previous section discussed the advantages and disadvantages of opening a business account for sole proprietors. If fees are a concern, this is the only place to choose.
No matter which bank you choose, your business needs to be able to transfer money from your smartphone. If you already use a lot of transfers from your smartphone, that is fine. However, an online bank can be an option if you go to the bank to make transfers.
If not an Online Bank; additional fee?
– compare Mitsubishi UFJ Bank, Resona Bank, Japan Post Bank, and SBI Sumishin Net Bank-.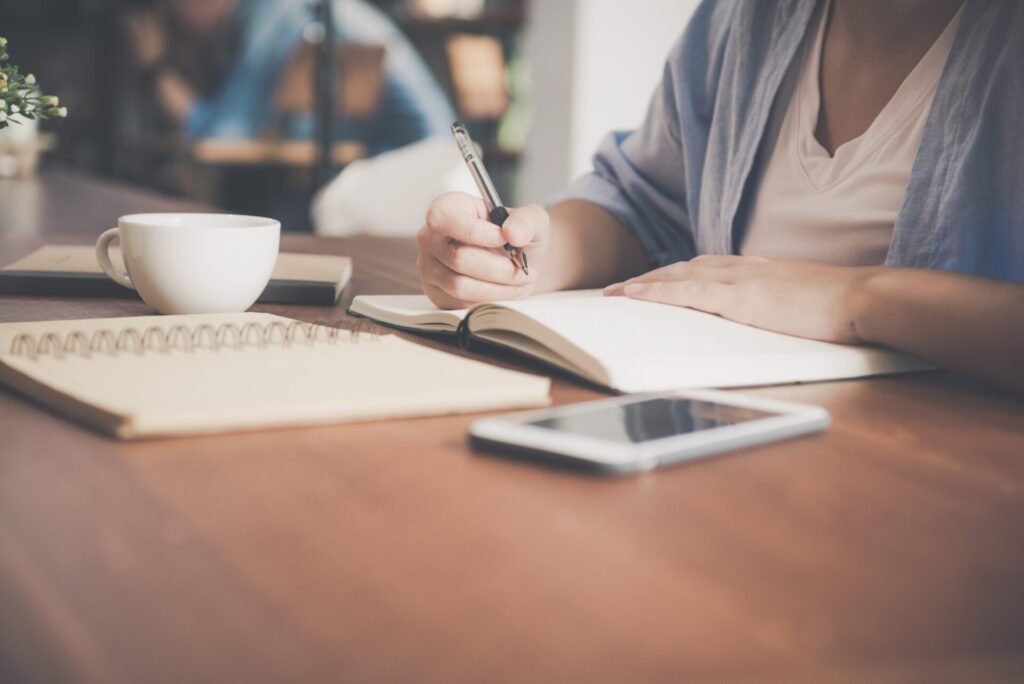 When opening a corporate account, there are various options, such as megabanks, regional banks, shrinking banks, Japan Post Bank, and Internet banks. However, except for Internet banks, you may be charged a maintenance fee for corporate accounts. Mitsubishi UFJ Bank, Resona Bank, Postal Savings Bank, and SBI Sumishin Net Bank have different prices. However, it is essential to check in advance because some banks may charge a fee depending on the use of the corporate account. However, not all banks offer the same conditions for opening an account, so compare carefully.
Possibility of Borrowing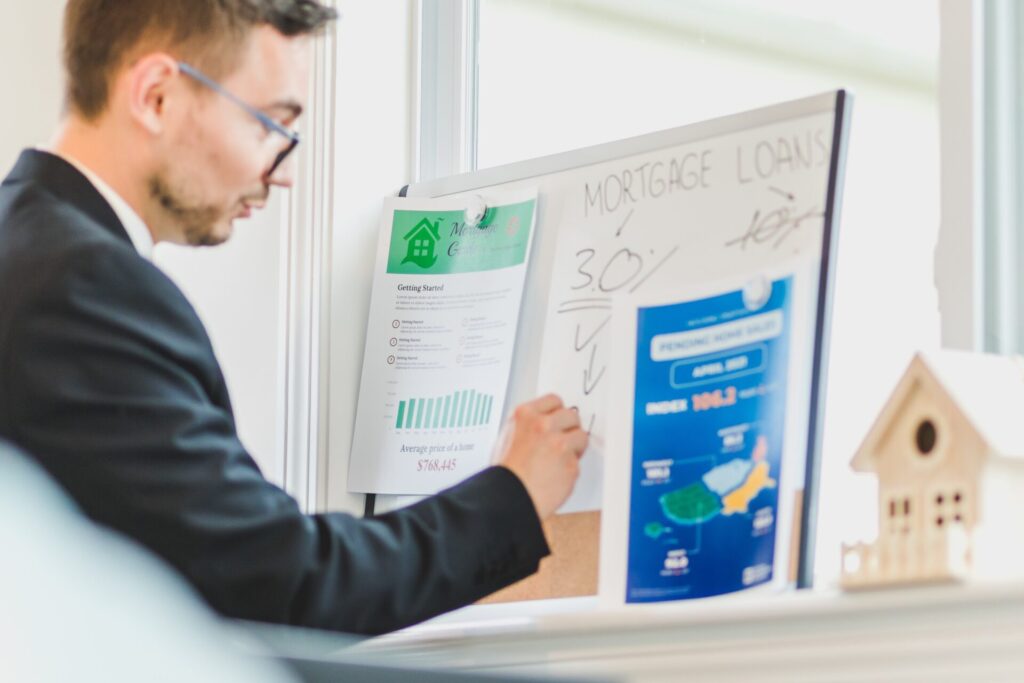 Banks other than net banks are also an option when considering borrowing. Fees charged by Shinkin(信金) and regional banks for net banking are higher than those charged by Internet banks, but it is a good idea to have an account with them to build a track record of transactions.
Quality of Service
Regarding service quality vs. price, online banks offer lower transfer fees than storefront banks. However, online banking and service quality varies from bank to bank. If a sole proprietor is starting a business, focusing on the benefits to the business account is essential. In this regard, online banks offer high-quality services at a relatively low cost. To select the best bank for a sole proprietor, it is necessary to focus on the balance between quality of service and price, the procedures for opening an account, and transfer fees.
Can it be linked with Yayoi Accounting or Freee?
Rakuten Bank cannot be linked with Freee; if you use Freee, Rakuten Bank should not be an option.
Other banks like Yayoi Accounting Online and Freee can be linked with accounting services. These banks make it easy to visualize and manage the bookkeeping of incoming and outgoing payments and account information. Another appealing feature is that you can work all of your accounts at once with a single login without repeating the same tedious procedures repeatedly. With the increasing use of accounting software, users of these banks will be able to handle their accounting tasks more efficiently.
Rakuten Points and PayPay: Dangerous to Mix with Business?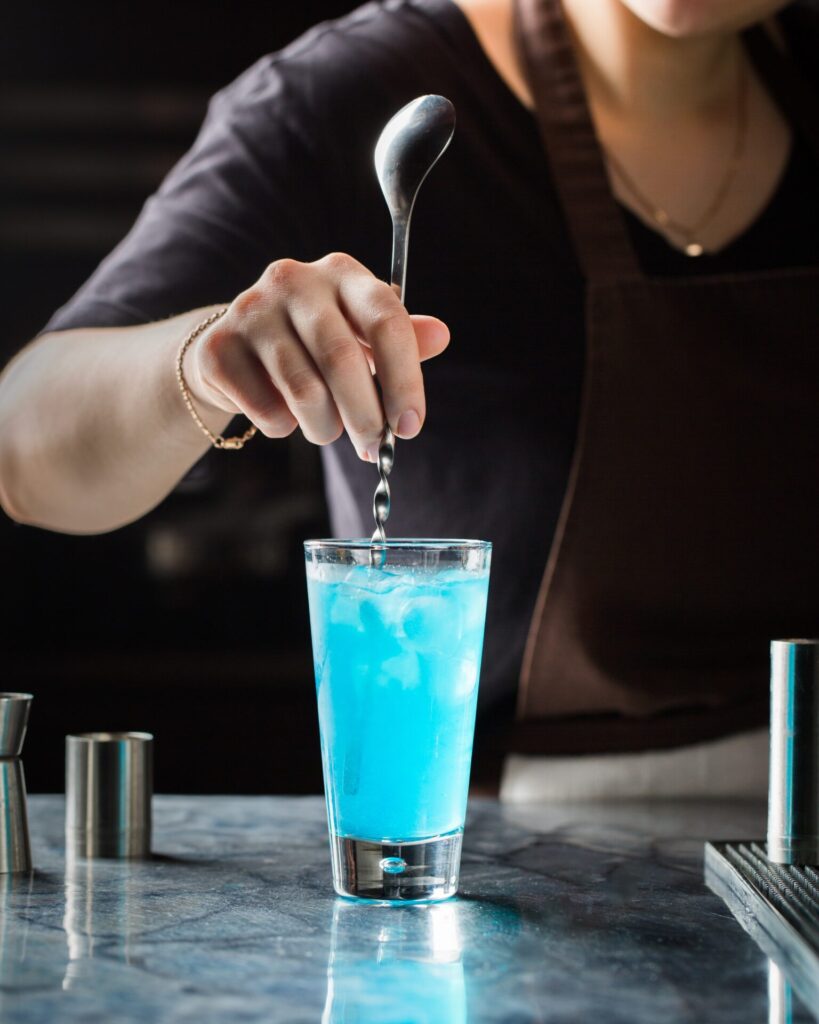 Rakuten Bank, Inc. offers an easy way for customers to spend Rakuten Points; PayPay would be no different. It looks convenient, but it complicates bookkeeping.
Focusing on reducing the accounting hassle is better than earning minor points.
How are business accounts different from storefront bank accounts?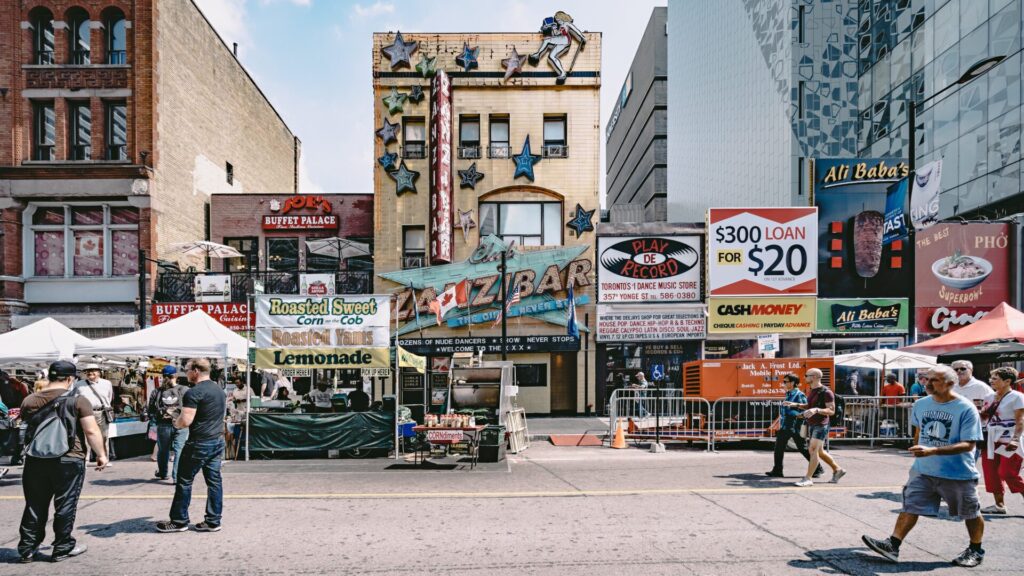 There are several differences between an Internet account bank and a bank account with an actual store. With a bank with an actual store, you must go to a teller to open an account, and there are restrictions on time and location. In addition, fees and other services tend to be more expensive. On the other hand, online banking makes it easy to open an account from home. In addition, fees are low, and transfer procedures can be completed online, saving time and effort. If a sole proprietor is looking for a speedy and cost-effective bank account option, a business account is recommended over a storefront bank.
As a personal recommendation
As a result, my recommendations are the following three banks
SBI Sumishin Net Bank
Japan Post Bank
GMO Aozora Net Bank
It would be best to put them all together except the one you use for your personal use. It is also better to add Payeasy. The procedure for social insurance is surprisingly troublesome. This will be smooth if you can transfer accounts from Japan Post Bank.
If you want to join the Small and Medium Enterprise Mutual Aid, you can increase the number of banks other than those mentioned above.
In summary: Criteria for choosing the best bank for sole proprietors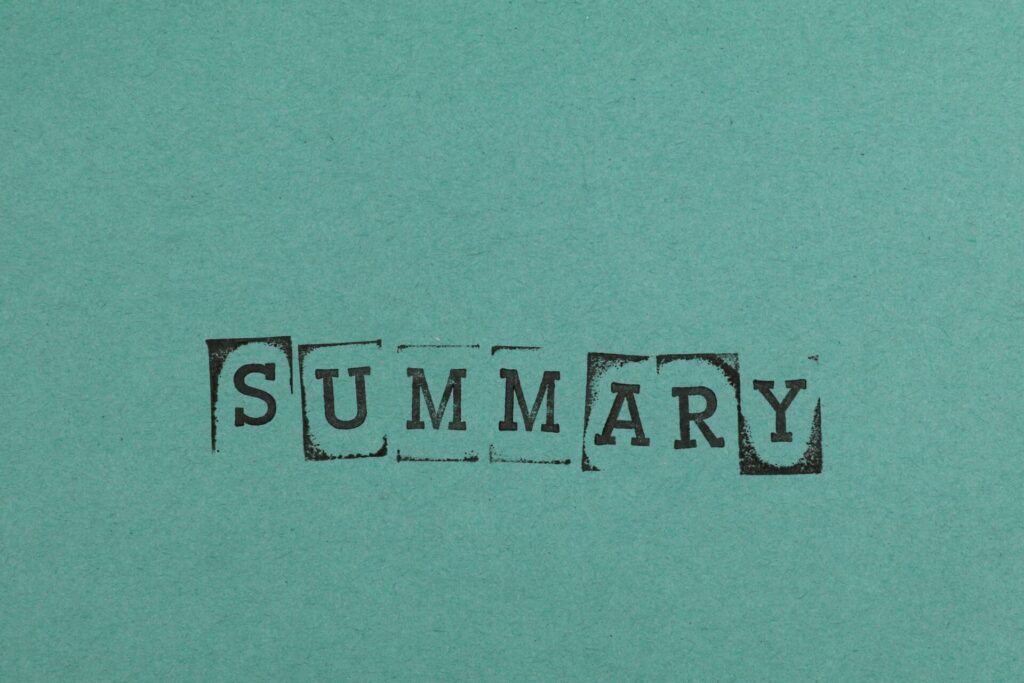 The best criterion for a sole proprietor in choosing a bank is whether it offers services that meet the needs of their business. It is essential to compare the unique advantages and disadvantages of the bank, such as smooth account opening procedures, fees, the convenience of ATMs and online banking, and the possibility of integration with cloud accounting software. It is also essential to choose a bank that meets the needs of the sole proprietor, such as Japan Post Bank, which allows payment of public pension, and Juminzei[住民税]. In addition, I recommend that you consider opening a dedicated account for your business to facilitate cooperation with your tax accountant.